Eddy Zheng is the first formerly incarcerated "
juvenile lifer

" to serve as founder of a philanthropic foundation.
New Breath Foundation President and Founder Eddy Zheng spent over 20 years in California state prisons and immigration jails. He is the first Asian American juvenile sentenced to life to lead a public community foundation.
Eddy first entered prison as a teenage boy, barely old enough to understand the consequences of his actions. While incarcerated, Eddy faced the trauma of a prison adolescence while coming to terms with the harm he caused. He also began to recognize the countless racial and social inequities that delivered so many young men like himself into the U.S. prison system in the first place.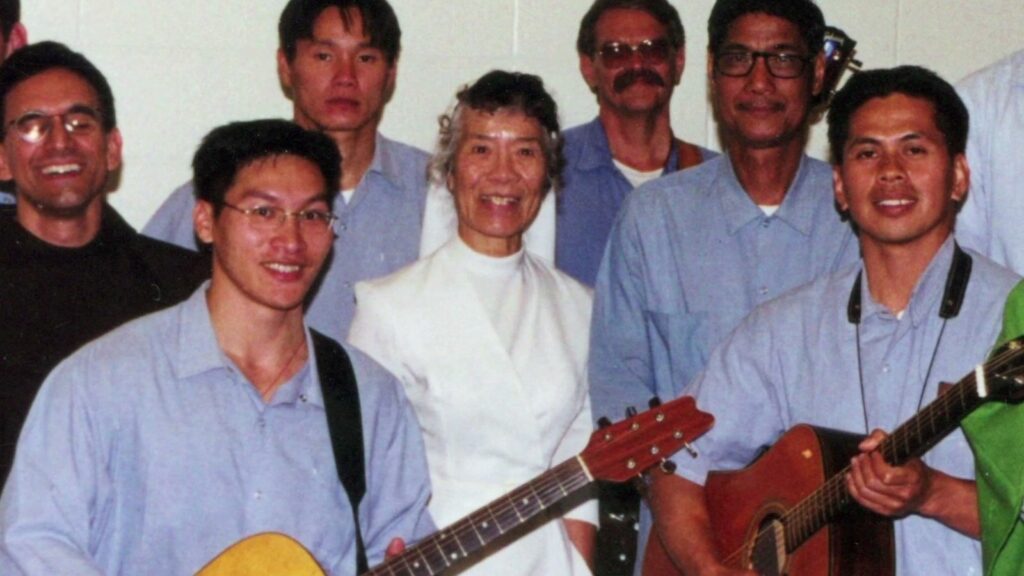 After years of personal rehabilitation and self-education while serving his sentence, Eddy chose to dedicate himself to fighting for others whose life trajectories mirrored his own. He came to understand that AANHPI healing and transformation are linked to the healing and transformation of all communities of color harmed by the unjust U.S. immigration and criminal legal systems.
Eddy established New Breath Foundation not only to offer hope of new beginnings to AANHPIs but also to unite with Black, Latinx, and Indigenous grassroots organizers to work together toward our collective vision of true healing and racial justice.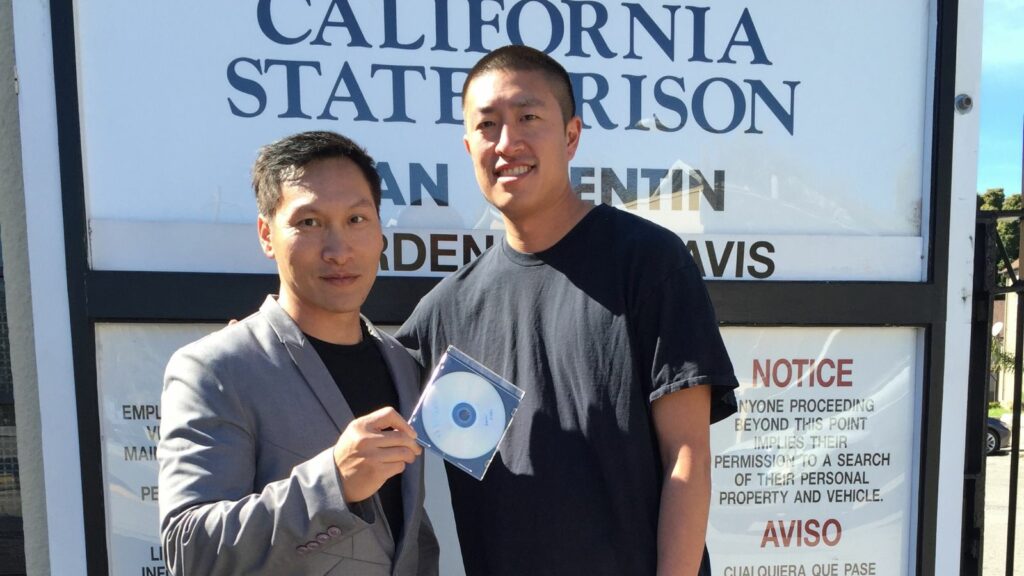 Eddy has led youth development, violence prevention, and cross-cultural building strategies at nonprofits and city agencies in the San Francisco Bay Area and beyond. Through his work, Eddy recognized the main challenges facing nonprofits and AANHPI communities:
Grassroots and movement-building organizations working to challenge AANHPI violence, incarceration, and deportation are under-resourced and often invisible
National foundations give less than 0.2% towards AANHPI communities, and only a fraction of that to those impacted by the unjust U.S. immigration and criminal legal systems
"Asians and Others" are imprisoned at 3 times the rate as compared to the white population (Bureau of Justice Statistics, 2017).
Since 1998, over 15,000 Southeast Asians received final orders of deportation. In the past year, there has been a 279% increase in the number of Cambodians deported (Immigration and Customs Enforcement, 2019).
60% of AAPI women and girls have experienced some form of sexual or domestic abuse (AAPI Women Lead).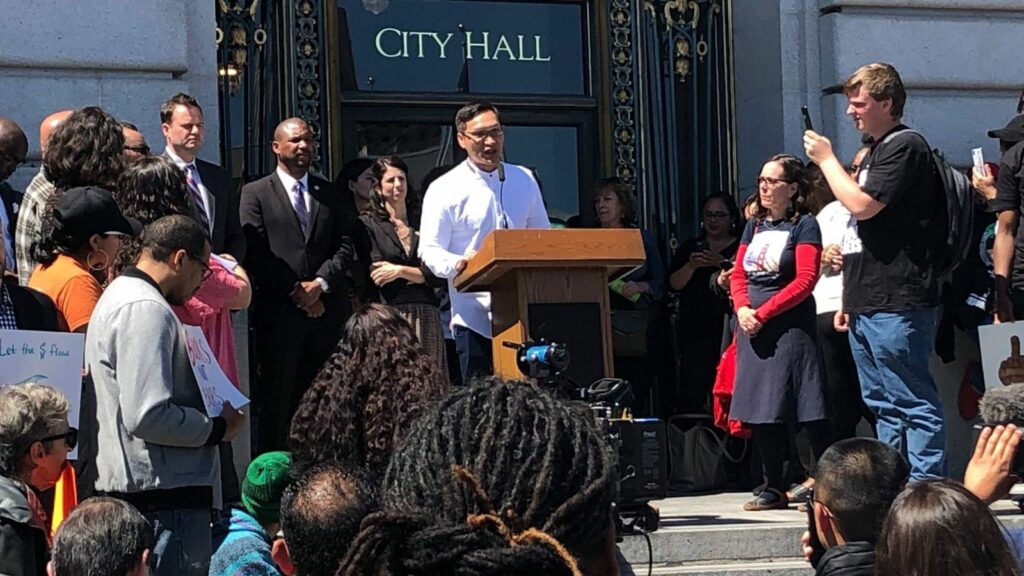 New Breath Foundation established
NBF was founded on the belief that every person deserves the opportunity to live an abundant life, heal from trauma, and repair hurt they may have caused others.
Personal rehabilitation is a life-changing experience. With Eddy as our leader, we've witnessed how the power of a second chance can transform entire communities for good. He spent decades creating coalitions to address mass incarceration, deportation, and anti-Black and anti-Asian violence in the United States. Eddy is uniquely suited to steer the movement for equitable and representative philanthropy.
For his passionate leadership and many contributions, Eddy was selected as an Open Society Soros Justice Fellow (2015), Rosenberg Foundation, Leading Edge Fellow (2019), and Frederick Douglass 200 Awardee (2019).